CREATIVITY & INNOVATION
Blue Stone Solutions (Blue Stone) is an integrated IT service and solution provider with services ranging from IT consulting to systems integration and application development. We were established in 2015 by a group of passionate IT experts and investors from Korea and Thailand, with one utmost mission - "Improvement of IT Technology in Myanmar and Southeast Asia through CREATIVITY & INNOVATION."
Blue Stone's core focus in on providing excellent quality services to customers, paving way for a long-term beneficial relationship. We endeavor to associate and work closely with them to understand their needs and serve them better - we strongly believe in nurturing our customers and growing along with them.
Get in touch with us to see how Blue Stone can serve your various business needs!
Blue Stone leadership is comprised of capable individuals focused
on delivering customer success.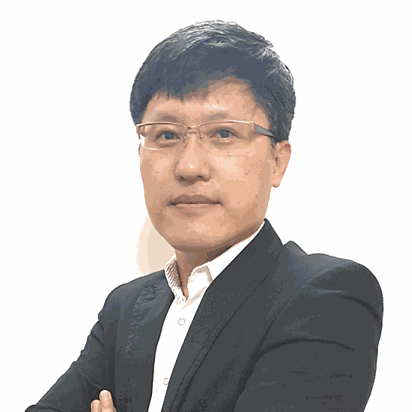 Grant Kim
Managing Director
With 20+ years of extensive background and knowledge in both business and technology, Grant leads the our business in terms of management and operation.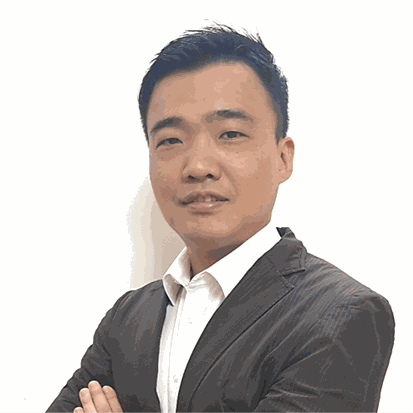 Jack Ahn
Business Development Director
With career experience from Korea, Singapore and Thailand, his understanding of different business cultures brings diversity to the company.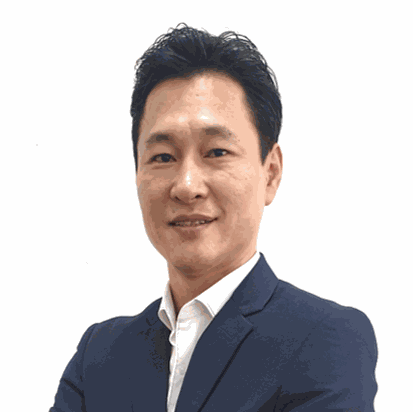 Jerrick Lee
Technical Director
Jerrick brings technical enrichment to the company. With countless hands-on experience in various solution areas, he has exceeded customer satisfaction in many ways.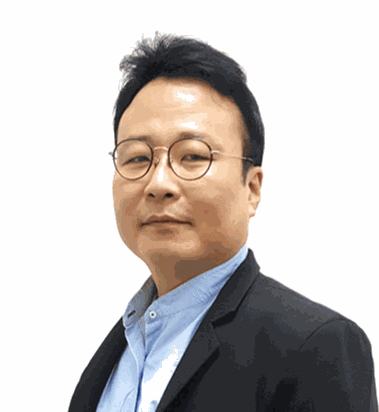 Jae Bae
Consultant & Director
Jae is our chief ERP consultant. He is responsible not only for business consultancy, but also R&D and process innovation for functional enhancement and expansion.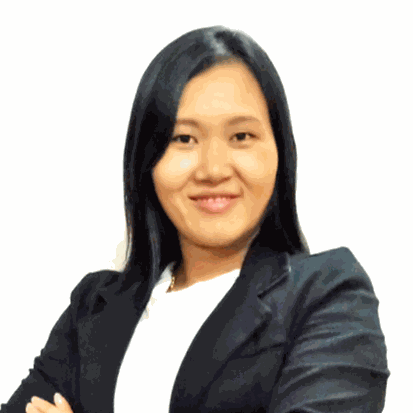 Swe Zin Oo
Administrative
With over 10 years of working experience in multinational companies, Swe brings internal stability and operational soundness to Blue Stone.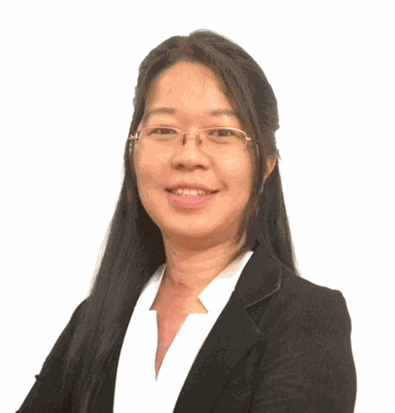 Htet Myat Khin
Application Consulting
Htet has 7+ years experience in successfully consulting for complex development projects. She is always customer focused and committed to customer satisfaction.
Wunna Htay
Application Development
With extensive knowledge in development, modularization and standardization, Wunna leads design and development specifically tailored to customer needs. .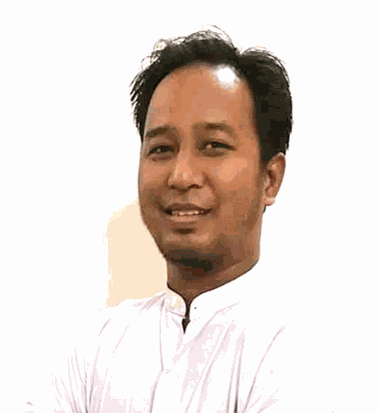 Kyaw Zay Ya
Project Management
Highly proficient in Project Management, Kyaw engages in all project with confidence, team-focused, but most of all, customer satisfaction and technological expertise.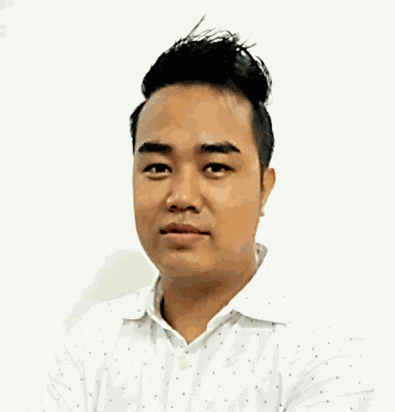 Arkar Chan Nyein
Business Development
Arkar is Commercial Sales & Management certified professional, highly effective and committed in customer interaction to deliver successful results.
Project Reference
The geographical and resource advantages allow us to serve customers from many countries.
We help ensure the most cost-effective project implementation
(combination of Offshore Development + Onshore Project Implementation).