BS CRM is a comprehensive, easy-to-use, enterprise class customer relationship management (CRM) solution. It is rich in features and functionality and fast to implement. Using BS CRM, companies can efficiently manage and improve all customer facing operations like sales, marketing & customer services. It enables companies to manage and seamlessly share information across departments by centralizing all customer data. BS CRM is powerful, yet simple-to-use. BS CRM unique architecture ensures that companies experience the benefits of a CRM solution without associated operational issues.







1. Customer Profile Management
• Corporate Customer, Individual Customers
• Additional Demographic Information
• Asset Management (Agreement and Purchased Products)
• Manage multi addresses and locations linked to Map( Google Map)
• Customer Single View ( 360 Degree )
2. Service Request
• Capturing Service Request, Complaint , Inquiry and Other Customer Request Information
• Automatic Assignment According to SR Type and Customer
• Automatic Time Due by SR Type, Sub Type and Customer Type
• Multiple Activities Relationship and Assignment
• Status Tracking and Dashboard To Monitor
• Service Escalation and Assignment
3. Activity Management
• Scheduling Task for Future Plan and History
• Due Date For Task Completion
• Attachment and Detail information of Activity
• Seamless integration to Mobile Platform
• Status Tracking and Dashboard to Monitor
• Link To Service Request
4. Agent Tracking
• Tracking and Monitoring current agent's/employee's Location
• Get current location from Mobile App in real time
• View of History of agent's/employee's location
• Monitor via Map , and Assign closest agent to handle the case/service request.
5. Campaign Management
• Campaign Planning, Budget and Cost
• Campaign Execution Options (Manual, Auto)
• Multi Prospect/Customer List Management
• Multi Attachments for Campaign
• Multiple Treatments (SMS, Email, Call, Face-to –face)
• Campaign Execution Results
• Easy agent/employee View for Assigned Campaign
6. Offer/Prospect / Script Management
• Offer to Customer with Products
• Scripts for Employees to Communicate with Customers/Prospects
• Import Prospect List (using CSV Excel Format)
• Extract Customer List from Database with Various Conditions (using Demographic Info)
• Reusable Prospect/Customer List
7. Knowledge Management
• Basic Solution Data/Information
• Tag Base Search
• Tree/Hierarchy Structure for Easy Search and Access
• Document Attachment
• Attachment Preview
• Branch/Site Search
8. Survey Management
• Multi Questions and Answers
• Based on Answer, Next Question is determined
• Hierarchy/Tree Structure of Questions
• Standard Survey Report
• Support Mobile Survey
9. Other
• Chat To Agent / Supervisor
• Notification / Message Broad Casting
• CTI/Call Integration
• Dashboard and Excel Standard Report
• User Management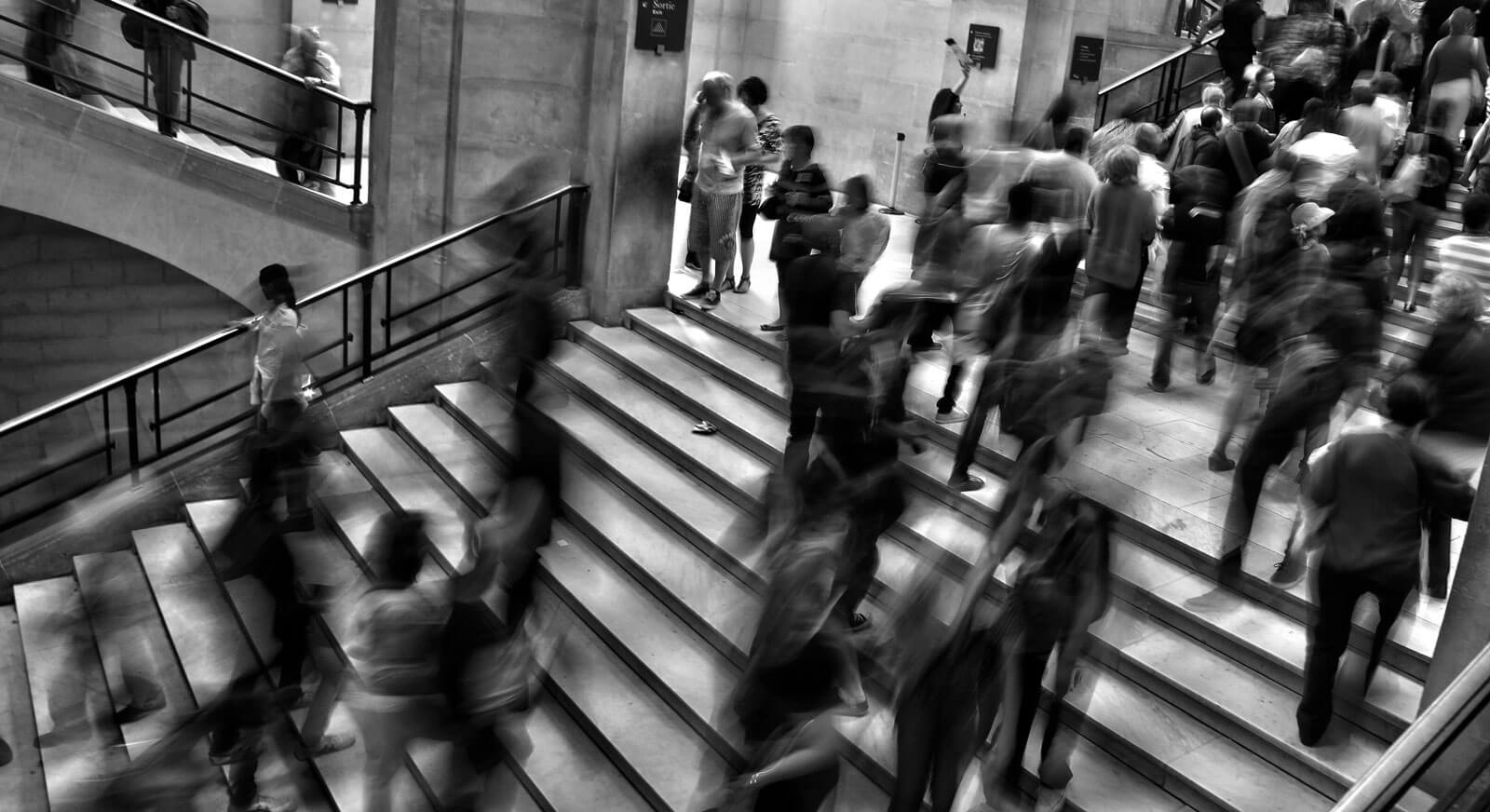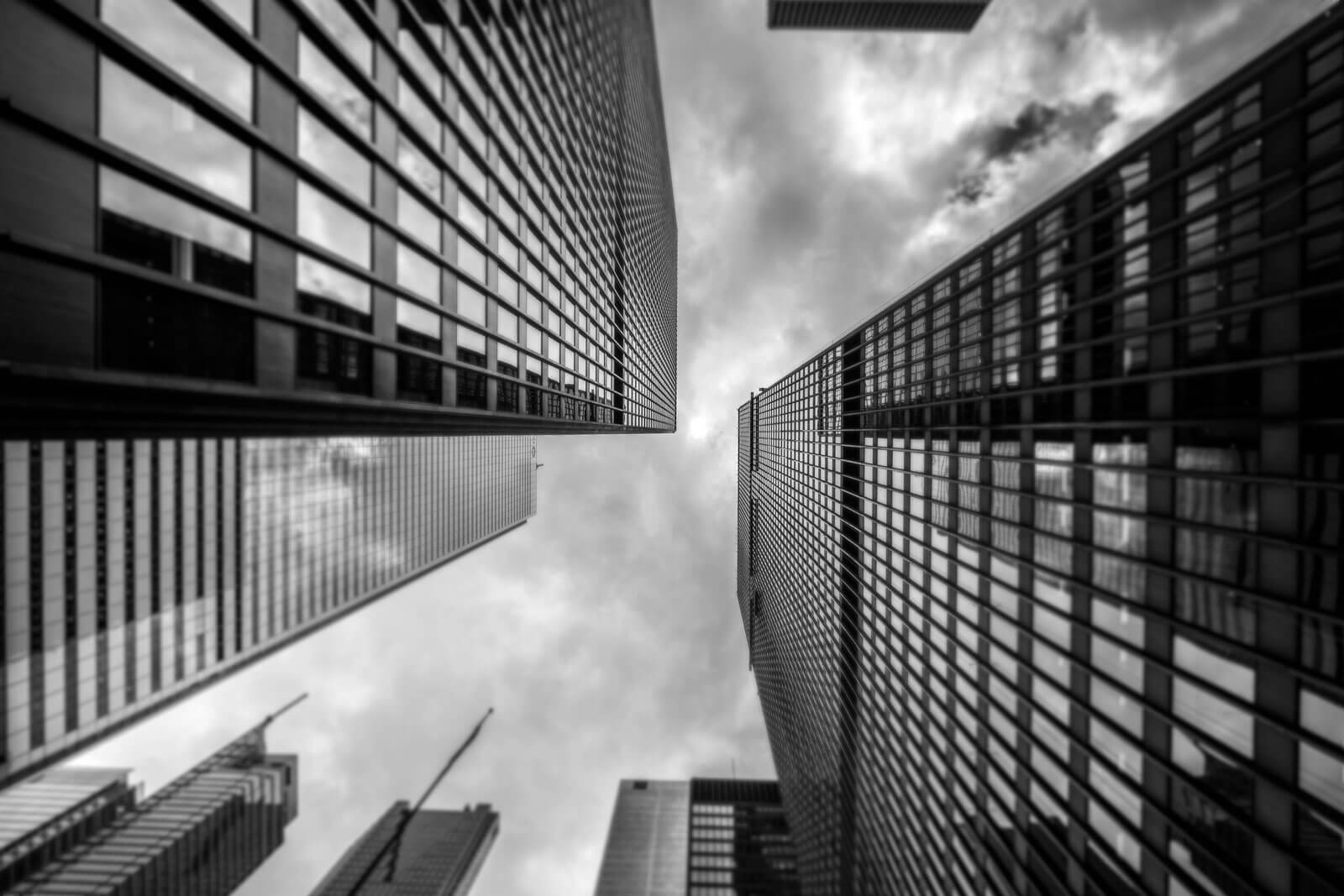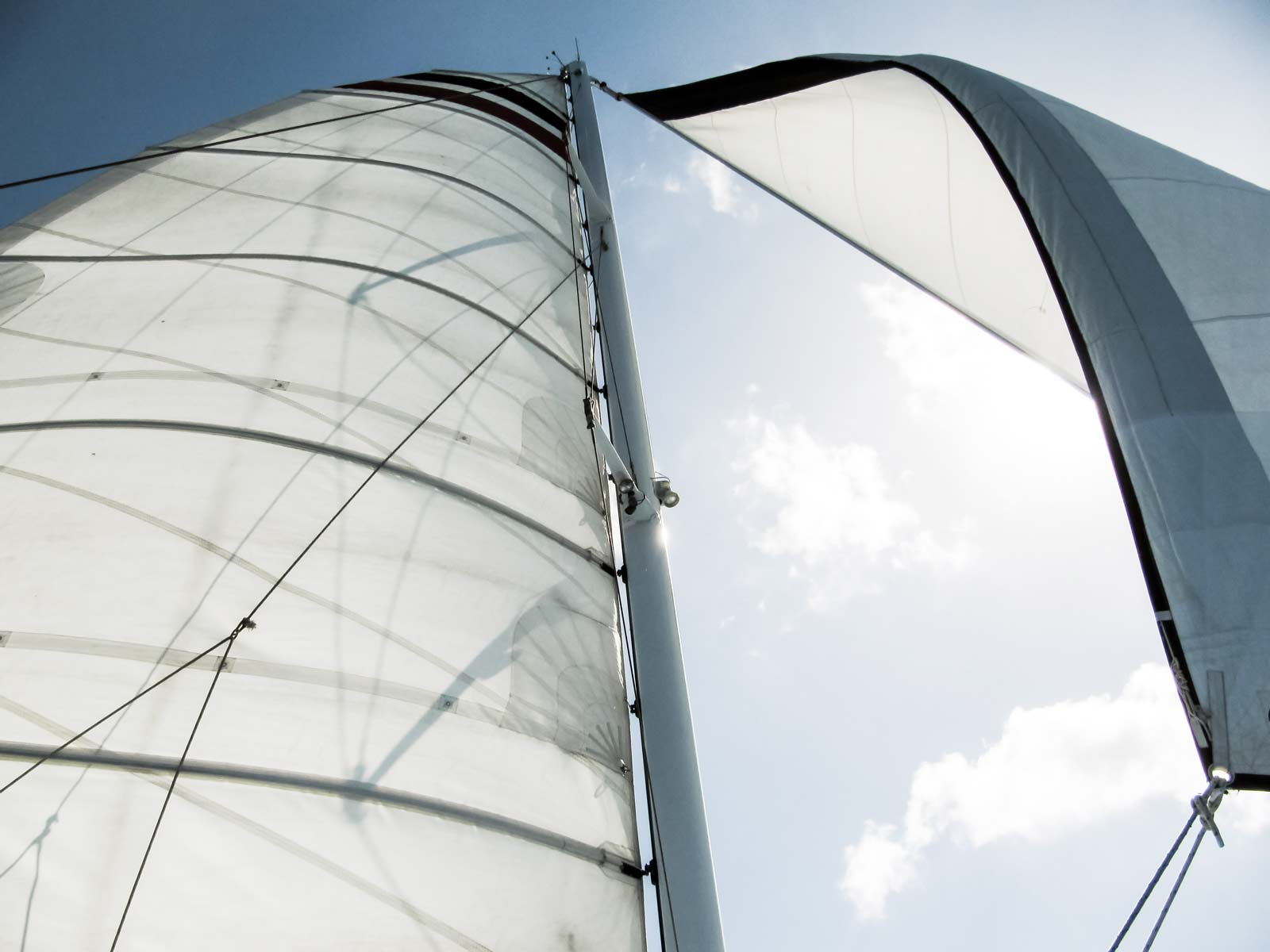 CRM Mobile Agent
Connecting To CRM Backend Server

Mobile Agent
· Native Android App (IOS is under development)
· Offline Database and Synchronization To Main Database
· Task/ Job Scheduling and Task/ Job Management
· Customer Profile
· Chat To HQ Supervisor
· Notification For Task/ Job Assignment
· Location Tracking and Customer Location